We Understand Your Business Is Complex and We Are Here To Protect It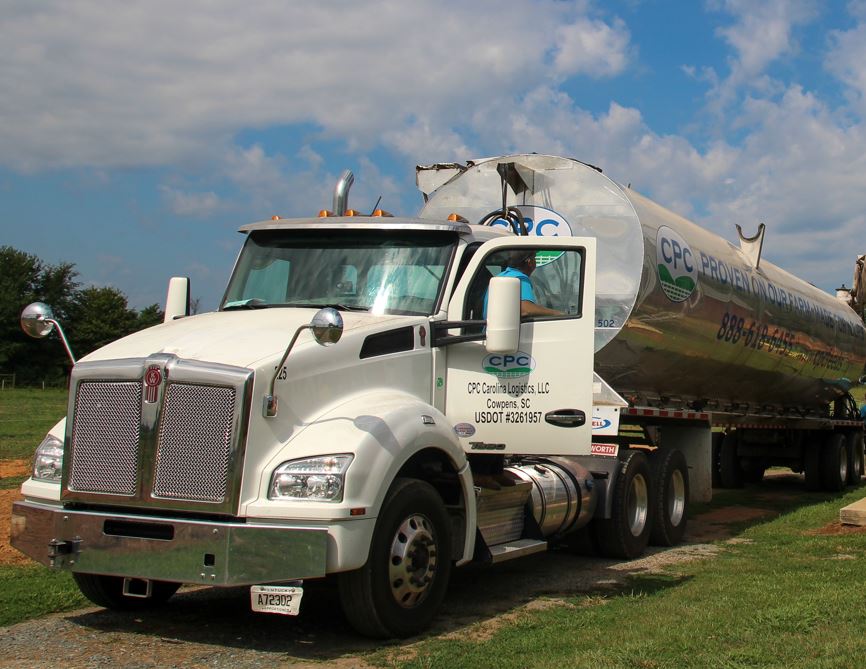 Protect your drivers when customers when you're making deliveries. We understand the coverages you need, so you can have peace of mind on the road.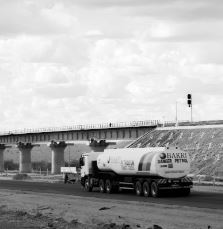 There are a lot of risks associated with transporting large quatities of fuel. That's why it's important to make sure you have the insurance coverages you need to protect your business and your employees.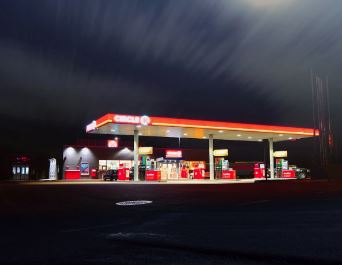 Need insurance for your convenience stores? Bulk Fuel and Convenience Stores go hand in hand. We make insuring them both on the same policy easy.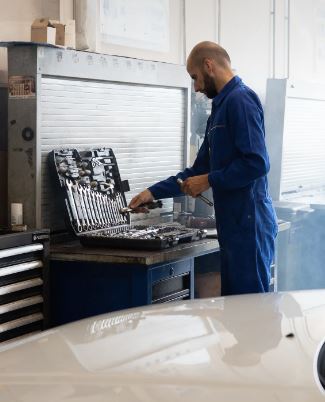 Tire services and truck repair operations need specialized coverages. We tailor our policies to fit your business.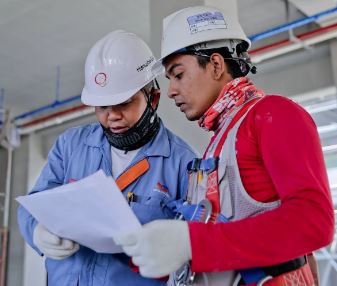 Risk Management & Compliance
Safety and regulations are a big part of the industry, let us help guide you down the road to proper Risk Management and Compliance.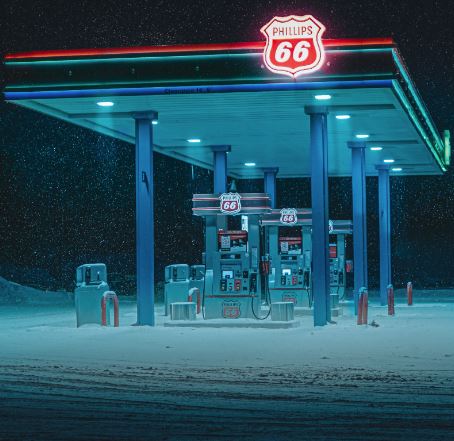 Truck stops are an essential part of keeping drivers rested and refueled. They can operate with full restaurants, cafes and even motels. We work with you to make sure you're covered for all of your operations
Your agent should be advising you on how to implement programs and strategies that directly impact your experience mod factor and reduce your total cost of risk.
We do things different at our agency. If you've never heard about Total Cost of Risk, you're not alone, our industry has done a poor job of educating our clients. Your insurance premiums are only 20% of your companies total cost of risk. Let us explain how we use this method to help protect and empower your organization.
Audits can be painful and cumbersome if you're not prepared. At Iverson Insurance we are with you every step of the way so that we can minimize any surprises come audit time.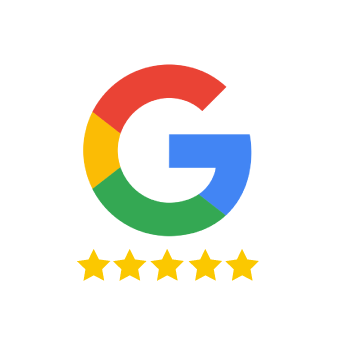 "They are great people to work with. Tyler is very fast about getting things done shops around for the best deal. By far the best agent in the Alexandria area that I have worked with for personal and commercial insurance."
Glenn Christianson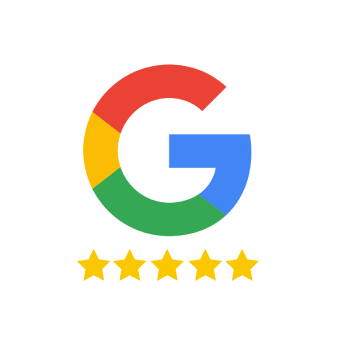 "Everyone I've ever spoken with is always so helpful!"
Ashley Wildman
Start Your Quote(s) Below: